The Petal Connection
Donate
Your donation brings joy to the hearts of our recipients! When you make a donation to The Petal Connection you help us with the essential supplies we need to spread kindness!
The Petal Connection is a state and federally recognized non-profit organization. Our Tax ID number is 47-4610908.
The Petal Connection uses thousands of donated flowers each month to create beautiful and unique floral arrangements for our hospice patients and seniors. Flowers are donated by grocery stores, flower shops, and various events (weddings, social and corporate). If you know of someone who might want to donate flowers they must have stems that are least 10 inches long to be repurposed.
They can be dropped off at our shop Monday through Wednesday mornings, or Sunday by appointment. Our shop location appears at the bottom of this page.
Please contact us at thepetalconnection@gmail.com for more information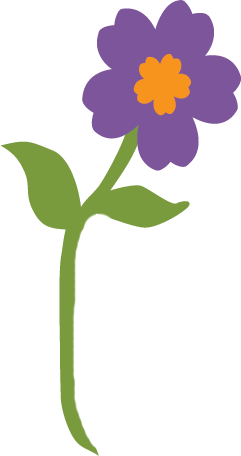 Donate Your Car To An Amazing Cause
Do You Have Vases or Supplies to Donate?
We gladly accept 15 oz tin cans to use as vases for bedside bouquets. Unfortunately, larger vases and bud vases don't transport well. Cloth ribbon and berry boxes are also needed!
All supplies may be dropped off Monday through Wednesday between 9:00am and noon. Our shop location appears at the bottom of this page.
Support The Petal Connection Through
Our Amazon Wishlist
Donate to The Petal Connection at No Cost to You!
You can support TPC on Amazon through Amazon Wishlist! From Burlap (to cover the cans) to ribbon, clippers, and floral picks, The Petal Connection uses a lot of supplies beyond just flowers. You can support us by checking out our Wishlist, then purchasing any of the supplies we need, and they will be shipped directly to us!